Beauty Refresher Courses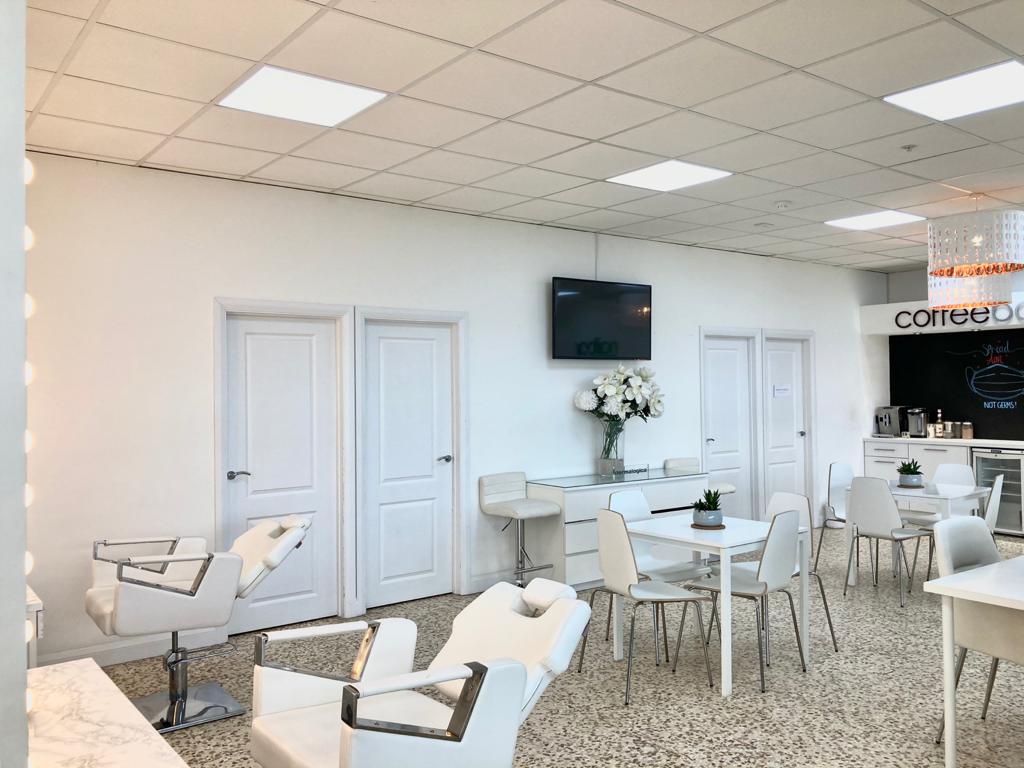 Our beauty refresher courses are ideal for students who have previously qualified but for whatever reason need a little more training. I will provide you with the training you need to boost your confidence and skill set, all courses are personalized to you.
A thorough consultation will take place and I will assess your current knowledge and performance to determine how long your refresher course could take. 
We will provide the salon space, equipment/products and models. One to one training and guidance will be provided throughout. As part of the course, home study and practice is crucial to ensure you are at the highest level.  
A bit about me..
My name is Becki and I am the salon manageress for the beauty salon at the hair and beauty bar. I have worked here for 9 years and during this time I have trained in additional courses such as;
Advanced Electrolysis, Microblading, Russian manicures/pedicures and more.

During my time at the beauty bar I have trained students alongside their NVQ level 3 beauty training over the last 4 years.
My goal is to ensure that people wanting to go into the salon industry are confident and have enough knowledge to be at a high salon standard