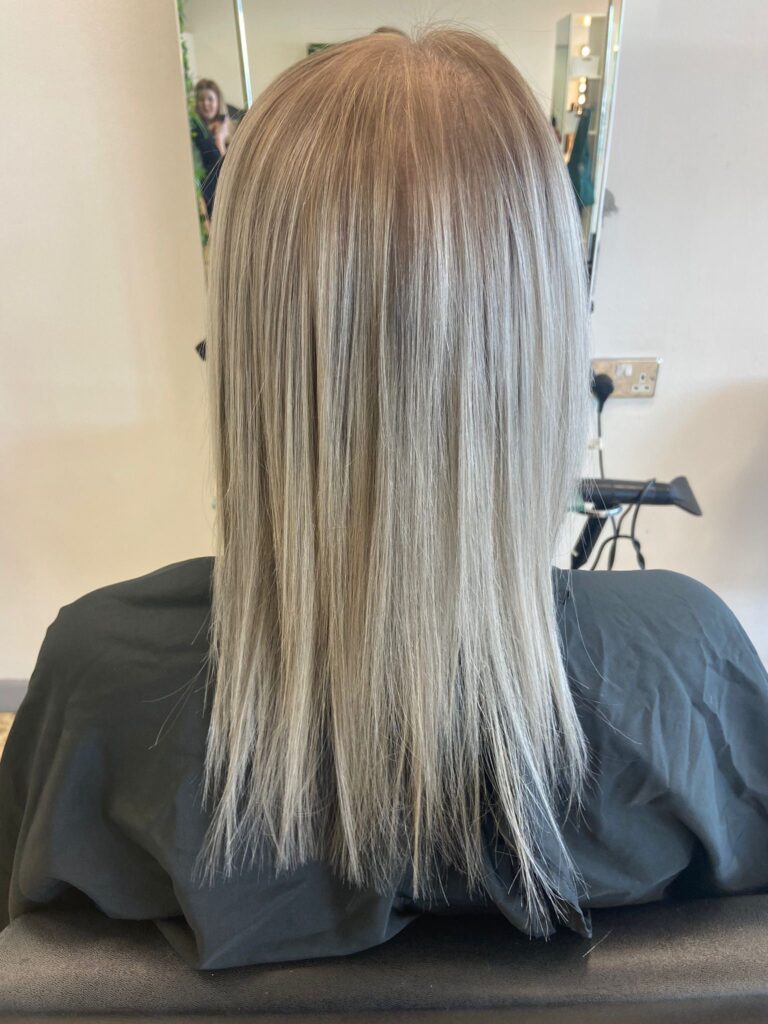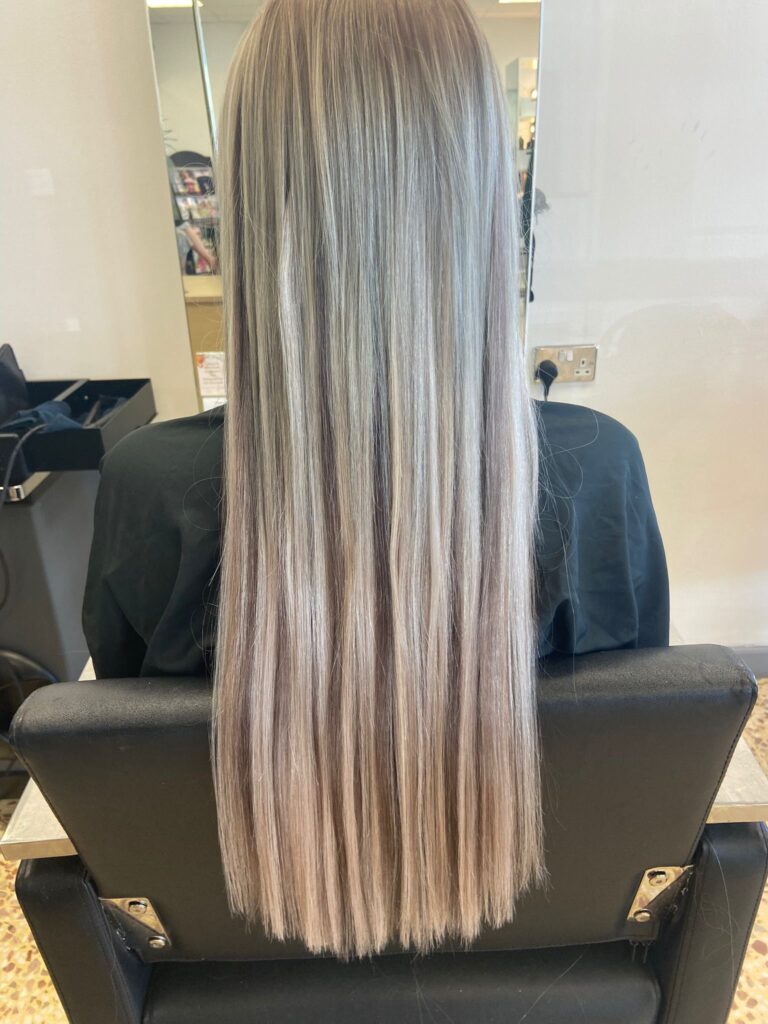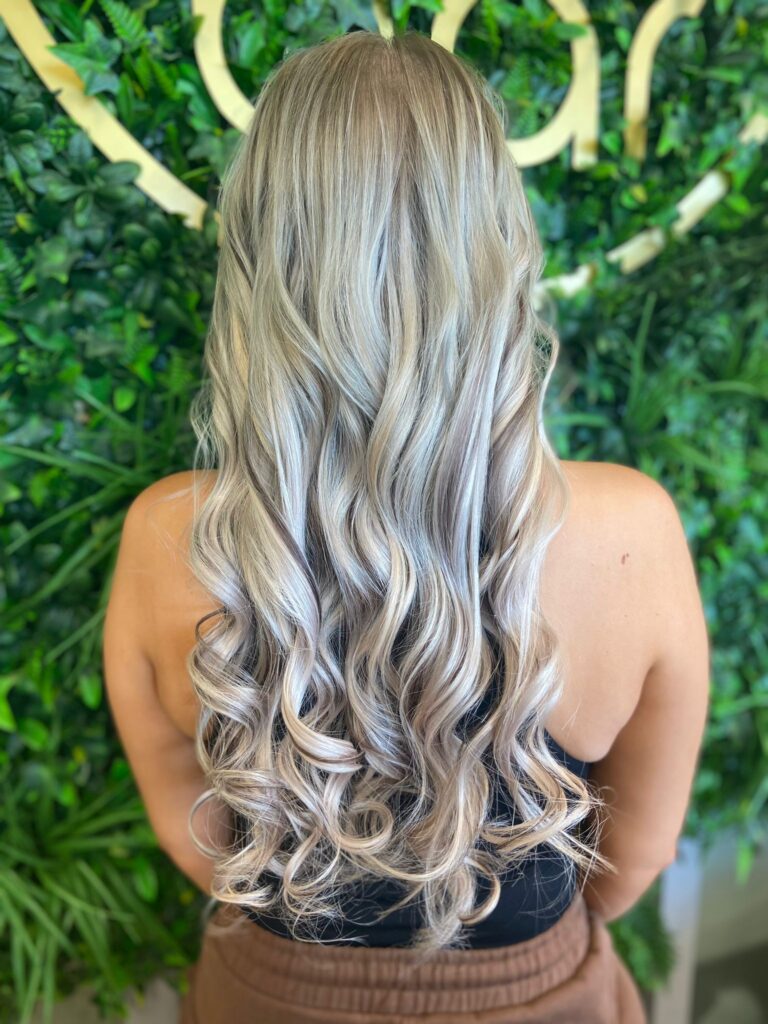 Here at the Hair Bar we offer a wide variety of hair extensions. To ensure the right technique is suitable for your hair, you will need a bespoke consultation with one of our hair extension specialists, this consultation is free of charge
Not every hair extension method is right for everyone's hair, and that is why it is so important for us to have a face to face consultation so we can see what would be best for your hair. We use a well known hair extension supplier and only use 'Brazilian Gold Remy hair'. The quality of the hair is very important, it effects how long the hair will stay glossy and fresh and stops your natural hair being damaged by knots and tangles.
The 3 methods we offer are:
-Tape
-Micro-beads
-Nano-beads
None of the methods are damaging as long as you follow the after care booklet carefully, which we will provide you with to help keep your hair in the best condition for when it comes to maintenance or removal.
Book in for your FREE Consultation!